While Italy has 20 stunning regions, Under the Tuscan Sun, Stealing Beauty, Tea with Mussilini and other books and movies have made Tuscany one of Italy's most famous regions. Tuscany - or Toscana - is waiting for visitors with a great variety of landscapes and uncountable treasures. Rolling hills with cypresses, vineyards, silver olive groves, poppy fields, sunflowers, medieval villages, stone farmhouses, sandy beaches, small islands, rocky mountain peaks, ski hills, world famous Renaissance pieces of art, Michelangelo, Leonardo, Giotto, simple dishes of the countryside, delicious red wine, golden olive oil. Tuscany is all of this, and so much more.
If you are planning a visit to Tuscany, Firenze, Siena and Pisa are probably on your agenda. The Internet and guidebooks are full of information about them, so I am not writing much about these towns on this page. Instead, I'll write about some of the less known villages and areas of Tuscany, which I highly recommend visiting.
But first of all, an important thing: in order to get a real feel for Tuscany, you should get out of the city and drive. Look at the map and choose the smallest roads possible to get the best views. You don't see much from the motorways. The roads are winding but good quality and there is usually not much traffic. I often stop in the middle of the road to take photos. And believe me, you want to stop every minute to take another amazing picture. Nature is so beautiful here. Poppies in spring, sunflowers in summer, grapes, olives, cypresses, forests all around. And those rolling hills! I am in love. Yes, Florence is amazing, with a wealth of art. But do yourself a favour and go beyond Florence, discover Tuscany off the beaten track.
I am not going to write a novel here, Frances Mayes has done that before me. Instead, I am sharing a selection of my photos with you, giving you an idea of the Tuscan atmosphere. Then in the following blog posts, I will write about some real gems in Tuscany, that you should not miss while driving around. As I have been travelling to Tuscany for 15 years I know it very well, so I can help you plan your itinerary.
To make the most of your stay in Tuscany, you should book a room or apartment in a traditional farmhouse (agriturismo). If you are looking for a more secluded place where you can enjoy undisturbed tranquility with your family and friends, rent a private villa or luxury villa in Tuscany. These villas are well equipped with everything you need for a comfortable stay, and are surrounded by a private garden where you can enjoy big family dinners al fresco and relax with your book by the swimming pool.
This way you can live like a local in a small Tuscan village or in the countryside, immersed in nature. In addition, by renting a room, apartment or villa you will support a local family business, a very important aspect of travelling in a responsible way.
Most apartments have a well equipped kitchen, and all apartments and rooms have a private bathroom. Most of them have a private terrace or garden, so you can sit outside with a glass of local wine and enjoy the view of the rolling hills, vineyards and olive groves. Many farmhouses have a swimming pool as well.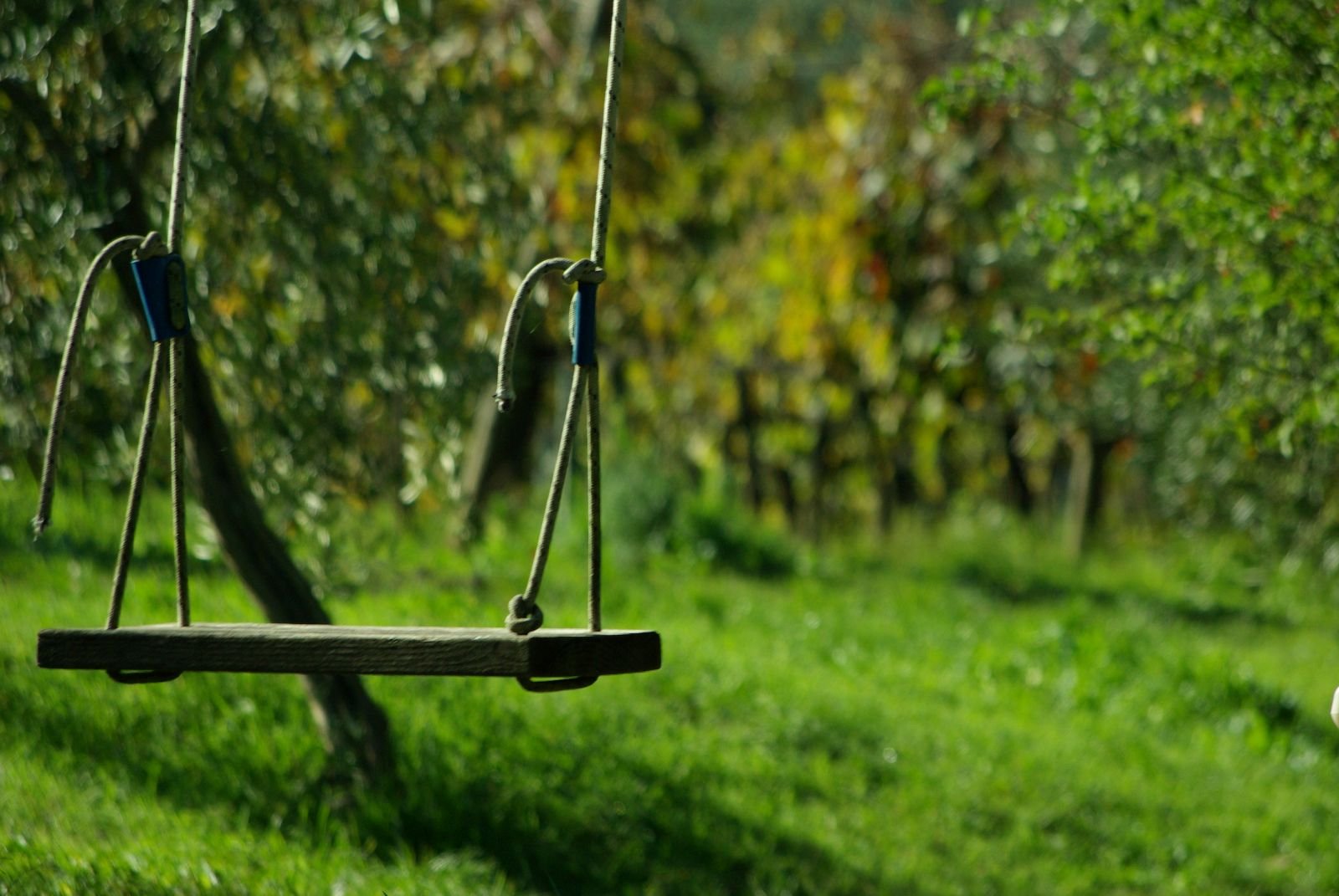 There are also many fantastic tours available in Tuscany: vineyard tours, wine, olive oil and cheese tastings, artisan visits, guided tours. I am happy to book these for you as well.
I have been helping travellers to find the best possible accommodation for 14 years now. I have worked with different local rental agencies, apartment and villa owners, and by now I know I have found the best and most reliable partners. The people I work with reply quickly, remember, in Italy that's a big thing. They keep their rooms, apartments and villas clean, they are helpful when you check-in, they don't overbook, they make sure you're enjoying your stay. These things seem basic, yes they are, but believe me, it took me a few years to find the right people to work with.
And one more thing. If, instead of the international booking websites, you book your agriturismo or tour with my help, you are supporting a small family business. In exchange you get personalized offers, answers to any extra questions and of course all the free information you can read on this website.
If you are looking for accommodation in Tuscany, please send me an e-mail, let me know the dates, the number of people travelling and your approximate budget, then I will check availability and send you an offer with all the details and photos. You can contact me at info@italy-slowtravel.com.